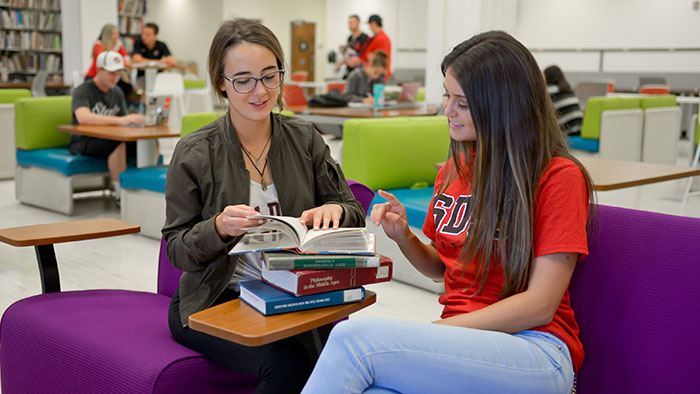 The Library supports the information, curricular and research needs of the university's diverse community through the widest possible range of resources.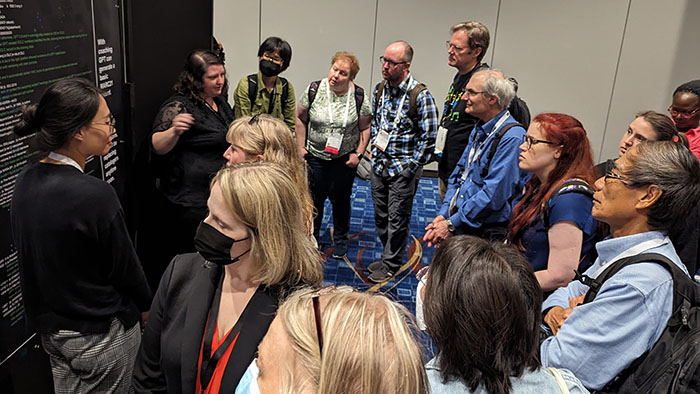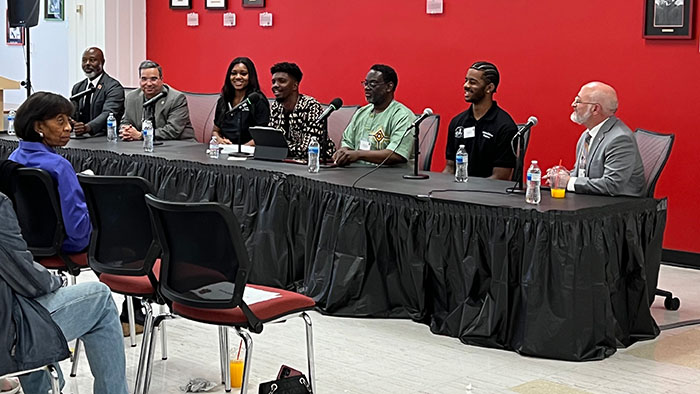 Advancing the Library's Diversity, Equity, and Inclusion (DEI) goals and priorities is the responsibility of all library employees.
Partnerships & Service
The Library is committed to a standard of excellence that places our users and their information needs at the core of everything we do.
Contact Us
University Library
5500 Campanile Drive
San Diego, CA 92182-8050