Spaces
Find your spot in our library
Library Room Reservations
Library Centers
Discover new knowledge by applying information in new ways of gathering, creating, and community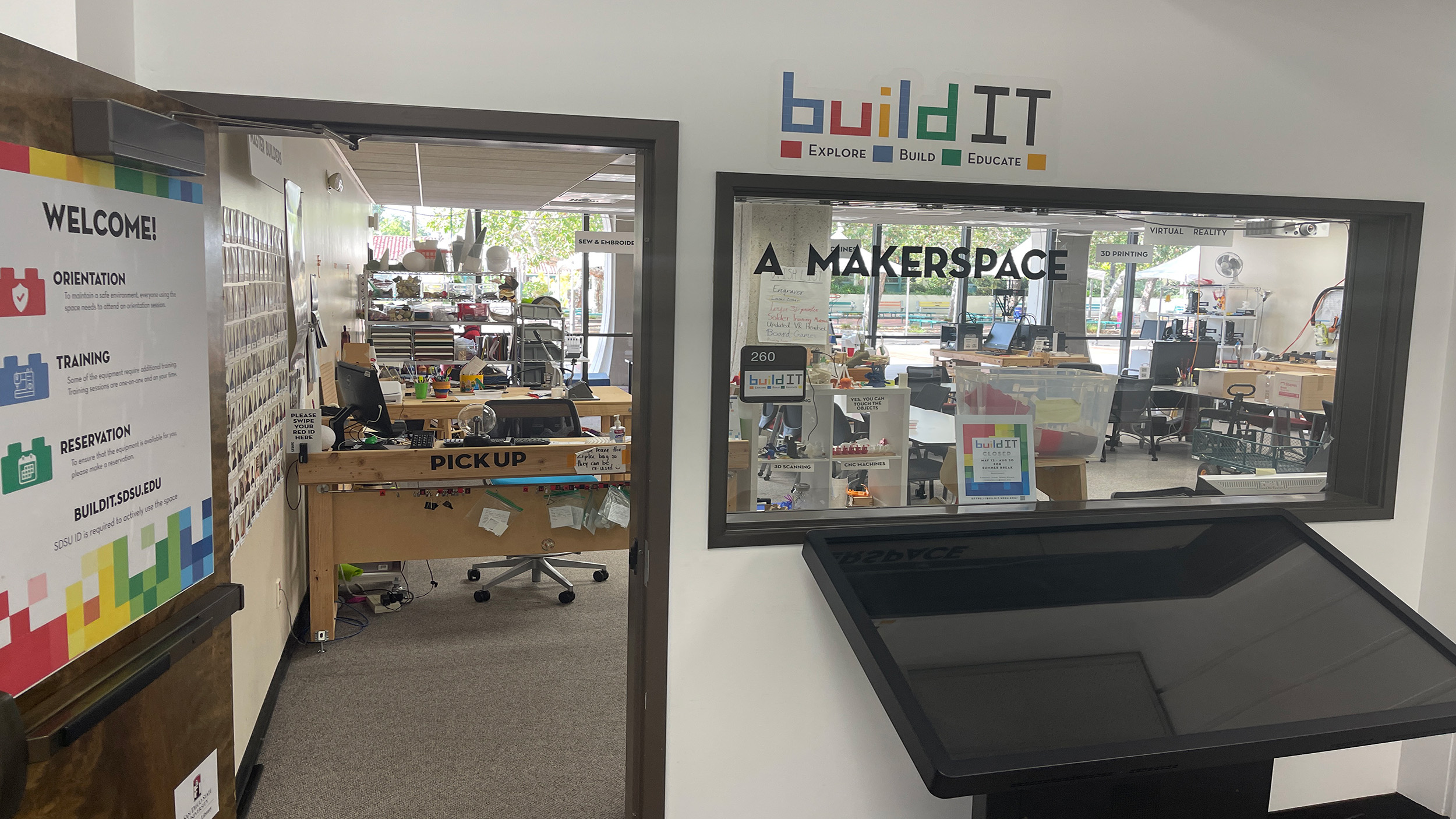 A student-run makerspace designed to foster creativity and innovation by providing an infrastructure for the DIY learning of technology, build IT assists anyone in their mission of bringing their ideas to life.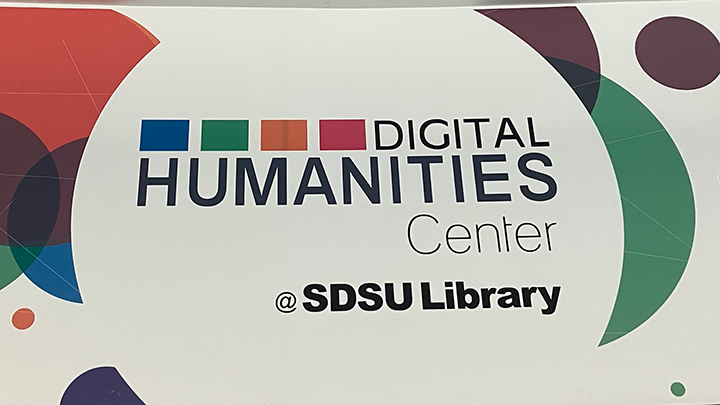 Home of the SDSU's interdisciplinary Digital Humanities Initiative, which takes a critical stance towards digital technology and focuses its work on equity, diversity, inclusion, and social justice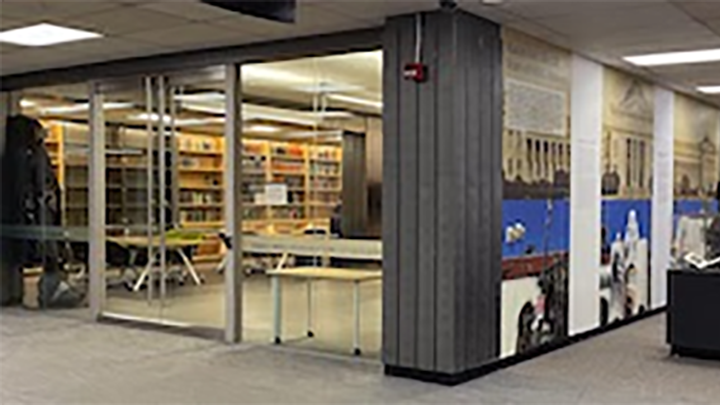 Discover rare and valuable books, periodicals, manuscripts, and documents which require preservation, security, and care in handling
Library Locations
Find floor plans, directions, and parking information for all of our locations.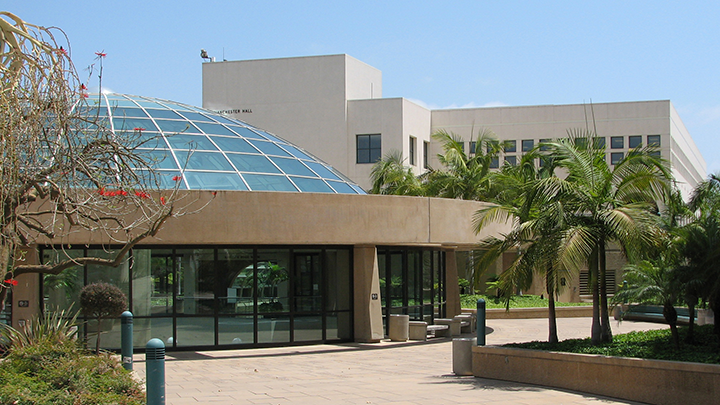 SDSU
The SDSU Library consists of two buildings: Malcolm A. Love building and the Library Addition.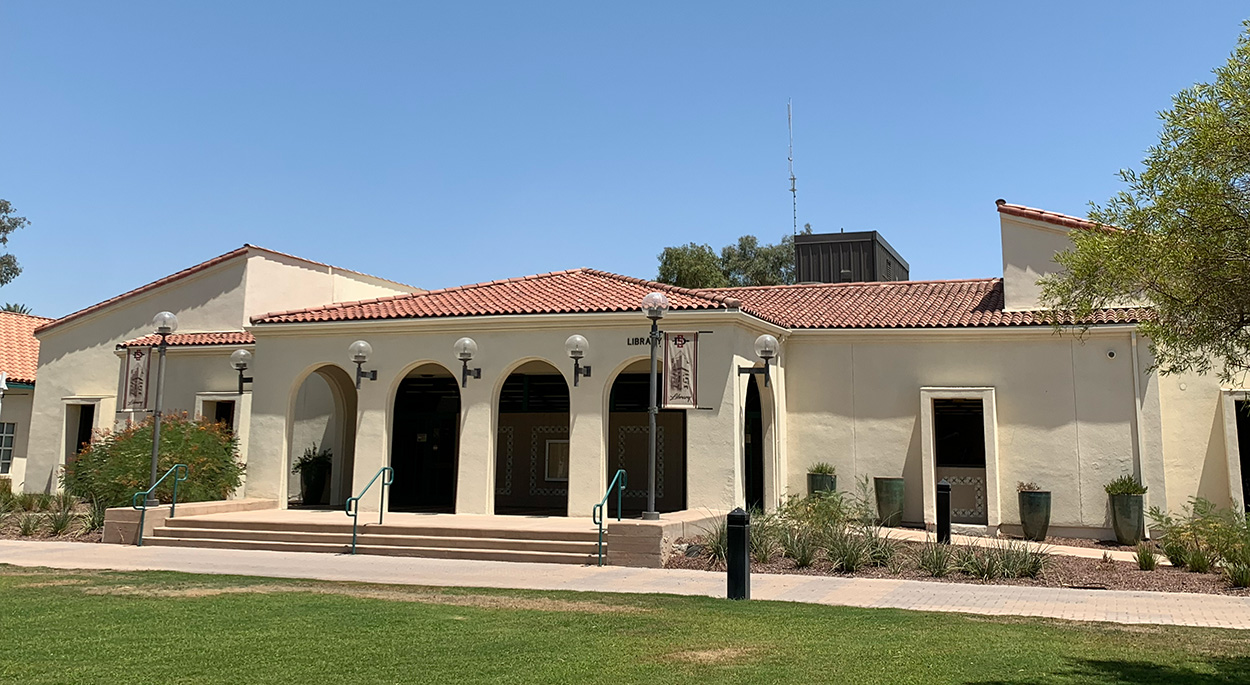 The SDSU Imperial Valley Library is located in Calexico, California, along the Mexican border.

Campus Partners in the Library
Library Study Spaces
Whether your preference is to study independently or study together or even study late at night, the SDSU Library has all the space that you'll need to study.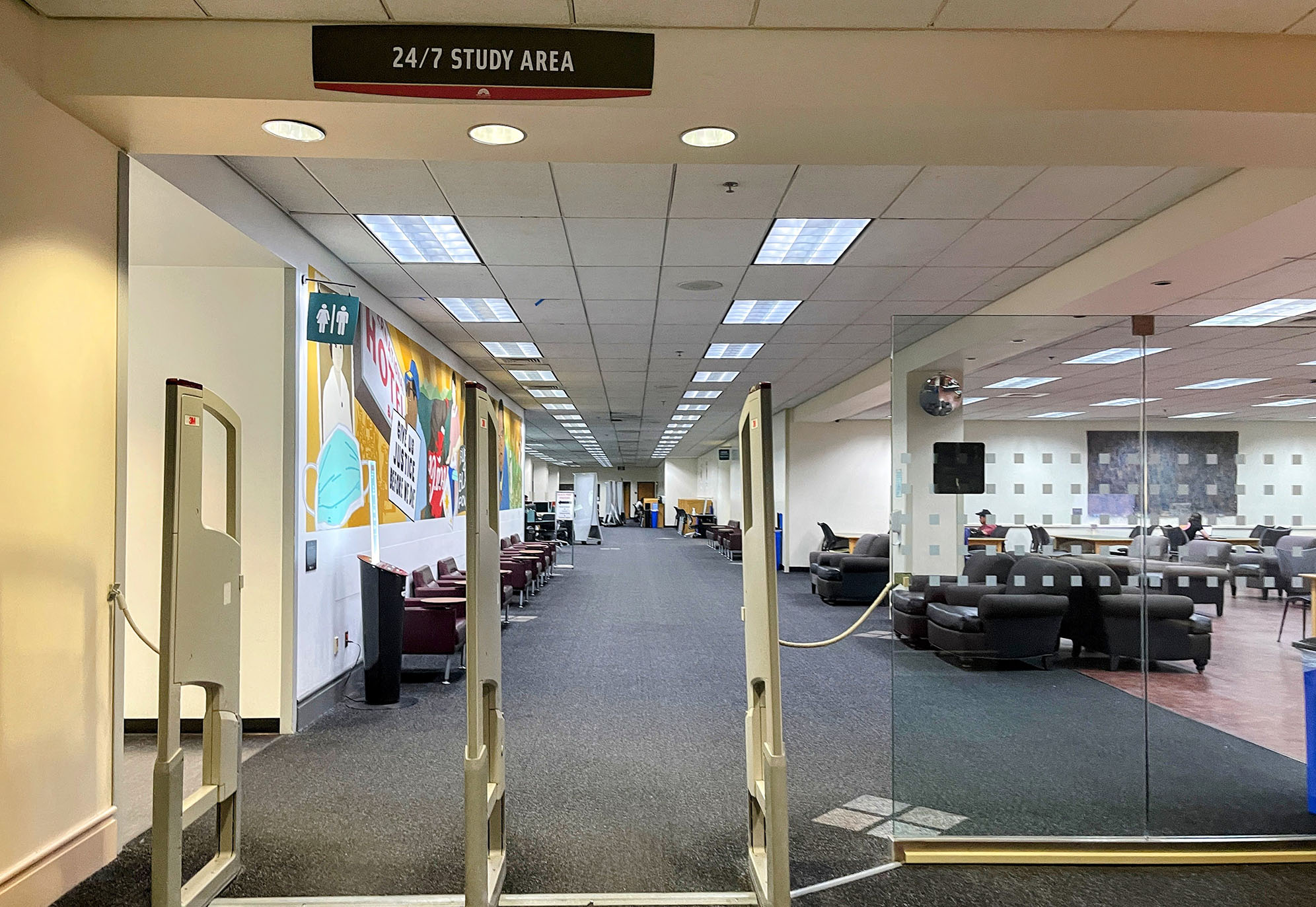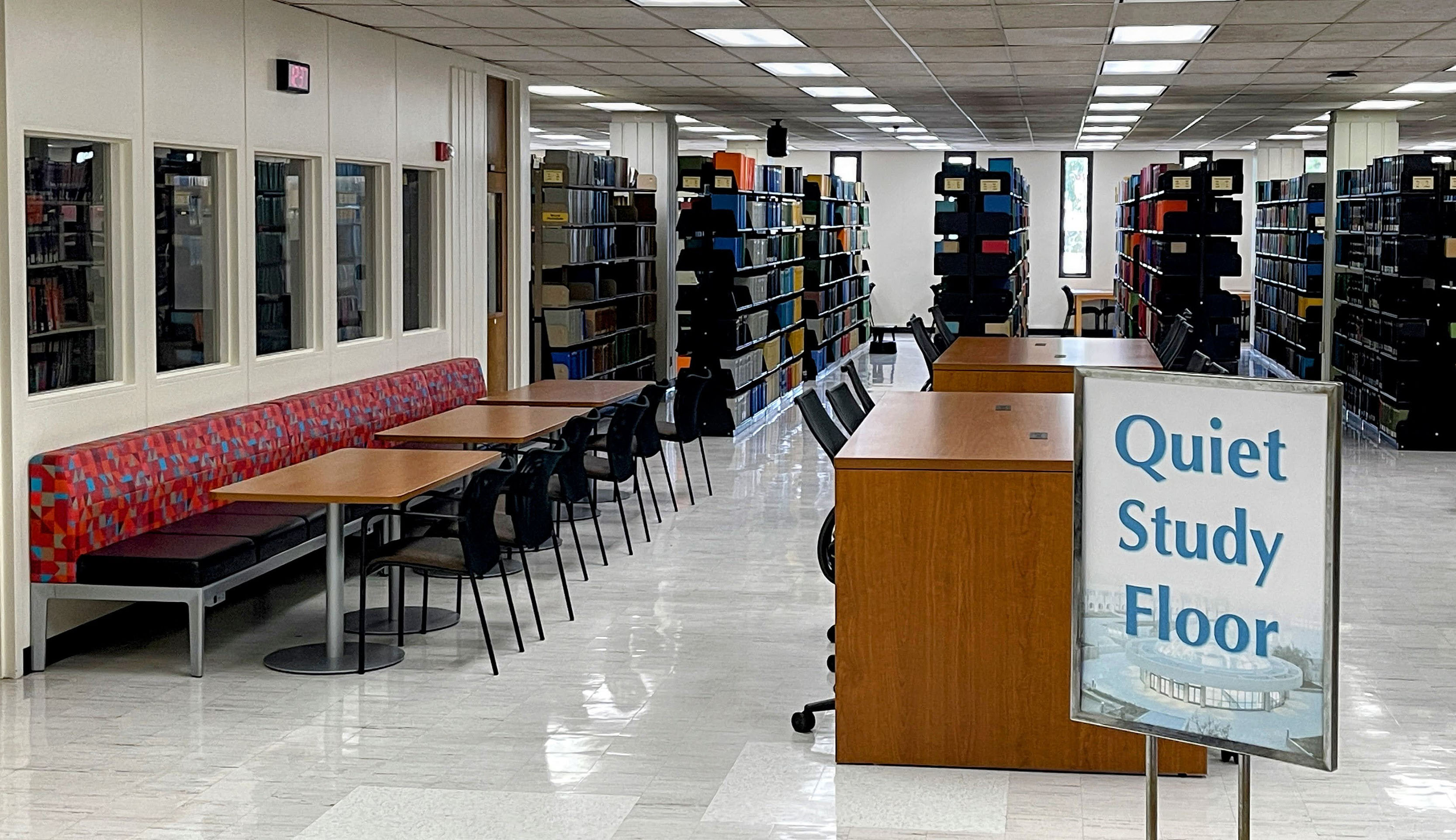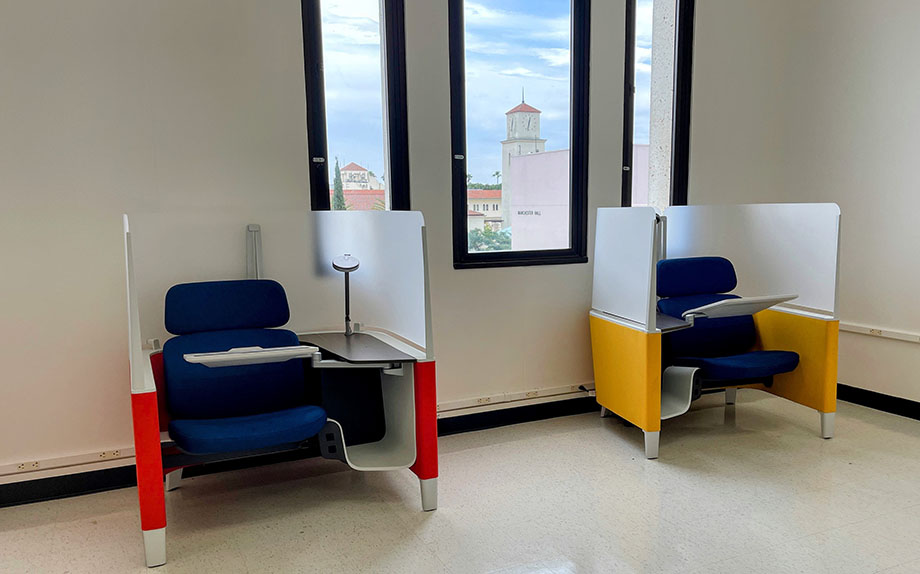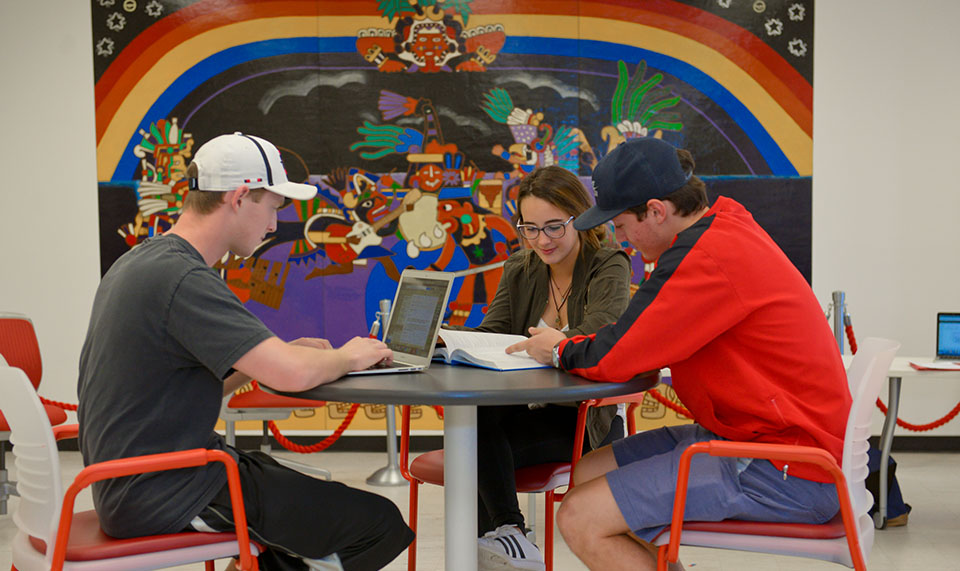 Contact Us
University Library
5500 Campanile Drive
San Diego, CA 92182-8050