Special Collections & University Archives
Use the Finding Aid Database to search archival collections
Our Services
Our staff is happy to help you in identifying and requesting materials when you arrive; for specialized or in-depth reference assistance involving our collections, please contact us.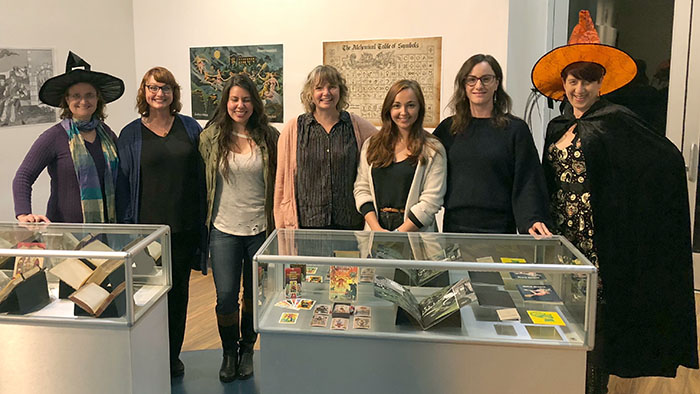 The immensely rich primary sources collected in Special Collections and University Archives can enrich and enliven almost any subject. We believe that these materials are here to be used, in any way that can further the education mission of San Diego State University.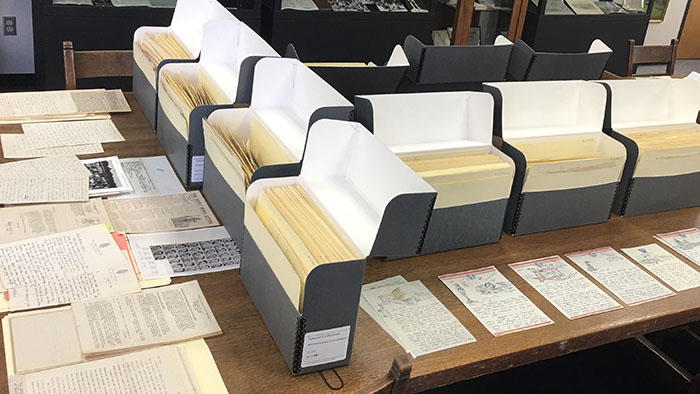 While in our reading room, visitors make their own duplications using our self-service BookEye scanner. Researchers who are unable to visit the reading room can sometimes order duplications.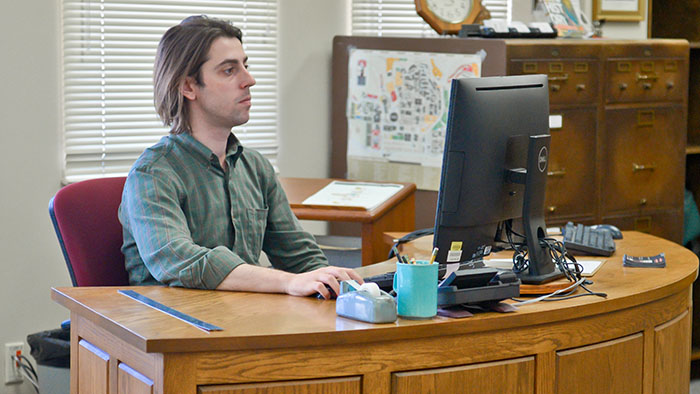 Have a question about one of our services, our collections, or something on our website? Send us an email directly at
[email protected]
.
Contact Us
Special Collections & University Archives
Love Library, Room 150